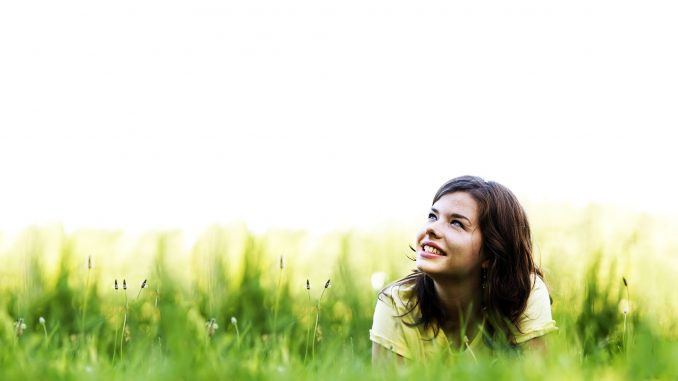 You might be feeling lost right now.  But you can change your life by simply making a few easy lifestyle alterations.  By seeing success quickly, you can be empowered to tackle more complex challenges.  The important thing is that you bravely take the first step forward.
A few ways to get back on track
Improve your diet
Exercise more
Practice self-care activities like yoga
Socialize with loved ones
Set and maintain boundaries
When you simplify your life, you can reduce the impact of stress.  You can see the areas you might be struggling and identify steps you can take to improve your situation.  Now is the time to free yourself from clutter, debt, toxic relationships, or to downsize your home or wardrobe.
Quiet your gremlins that try to sideline your progress with excuses. Getting off the rails is unique to each of us, but when we pay attention, we can make quick corrections.  If you have been feeling "off" recently remind yourself that it is possible to improve your life.
Here are seven easy tips to get you started today:
Go outside: Find time to connect with nature.  Perhaps take a walk without measuring speed or distance, just enjoy yourself!
Call a loved one: Call someone you haven't chatted with for a while.  Hearing a friendly voice or being able to be a support to them can instantly lift your mood.
Create a care package: Show someone you love with a box of goodies.  Knowing you are brightening someone's day will make you smile.
Change your priorities: If you are overwhelmed stop measuring things in your day by effort, but instead what brings you joy.
Set limits: Creating guidelines ensures we maintain focus and optimize our wellbeing.
Let go: You don't need that much stuff in your life.  When you get rid of things, you create space for new blessings to enter your life.
Find inspiration: Read books and blogs to spark big ideas in your mind. Let your mind wander and dream.  You can create big things from small dreams.
Now is the perfect time for you to reclaim your life.  Don't waste energy by beating yourself up for not starting sooner.  Setbacks happen to us all.  Simply get yourself to the threshold and find the courage to take the first step forward.  You've got this!